Product categories
Unicorn Aromatherapy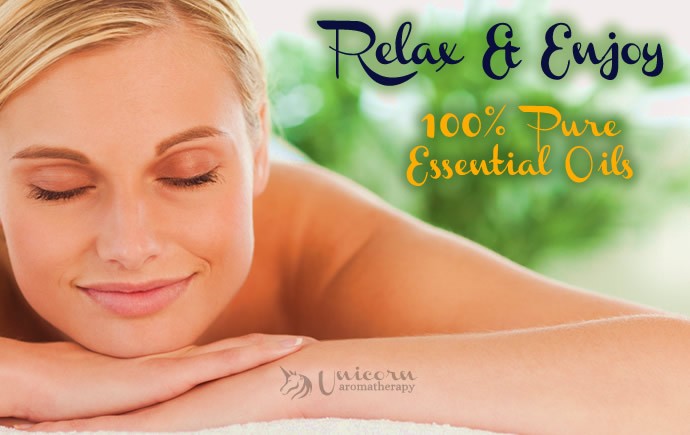 Our Mission Statement is quite simple:
The Highest Quality Products and Services At the Right Price Delivered On Time.
At Unicorn Aromatherapy we are passionate about what we do and the products we sell. In our continuous strive for excellence, we only offer 100% Pure Essential Oils which haven't been adulterated or tampered with in any way.
Unicorn Aromatherapy: Pure Essential Oils. Unique blends
Highest quality Essential Oils. Certified organic oils. Unique beauty products. Aromatherapy ingredients for natural health and beauty in Ireland